Coenzyme Q10 : What does the evidence really tell us?
Recommendations for CoQ10 supplements can vary considerably between practitioners, yet the scientific evidence is clear on the specific types and doses that have the most health-giving effects. This talk scrutinises the evidence for Q10 in healthy ageing, focusing on human trial data, and including new insights from the recent Conference of the International Q10 Association, held in May.
CPD Points: 0.5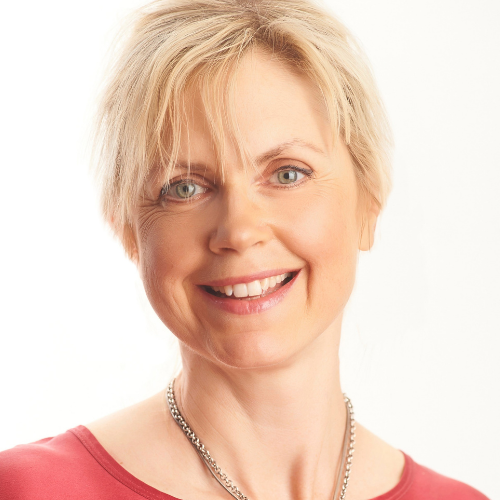 Pharma Nord - Established in 1988 to import high-quality vitamins, minerals, amino acids and essential fatty acids from Denmark. Pharma Nord is one of Europe's largest manufacturers of preventive dietary supplements and herbal remedies.