The liver and your microbiome: A two-way highway that can change your health
GI micro-organisms are involved in the bio-transformation of xenobiotics and we can consider it an organ of detoxification, but with an emerging knowledge of toxic exposure altering the microbiome, are we challenging the ability of this "organ" to effectively handle the growing burden of environmental insult? Learn clinical tools to maximise commensal microflora and to optimise all phases of detoxification, with a focus on the impact of this relationship on chronic disease.
CPD Points: 0.5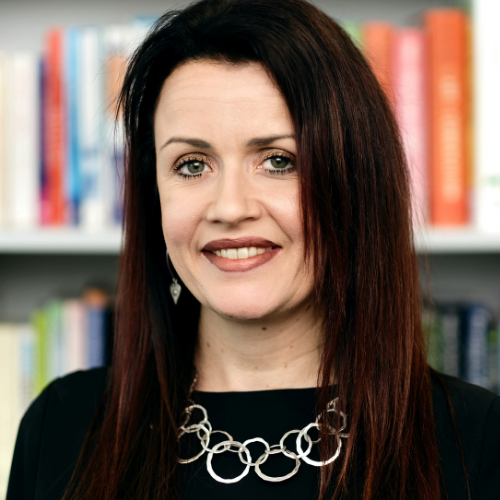 Nutri Advanced - Today, 40 years on, Nutri Advanced is owned and run by Ken Eddie with the same passionate vision - to improve people's health and make them feel well.