Case Study application – Relevance of testing organic acids with stroke patients
Olenka will explores the use of functional testing specifically looking at the Metabolomix+ within a clinical application. Presenting a case study, assessing key markers on the Metabolomix to look out for when working with patients suffering with cardiovascular disease and stroke and the relevant nutrients to provide targeted support.
CPD Points: 0.5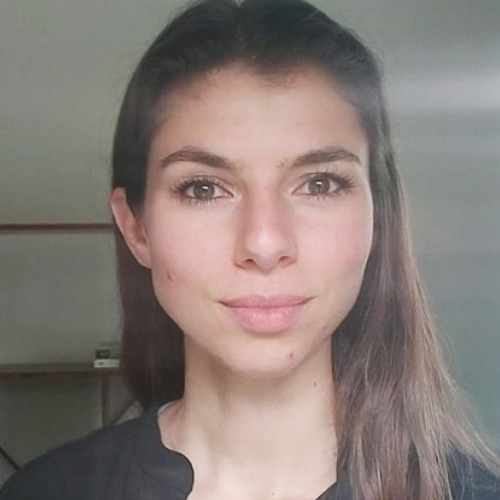 Genova Diagnostics - Their lab helps physicians diagnose complex chronic disease & disfunction for their patients. Nutrition testing helps physicians identify the root causes of dysfunction and disease.