What value do herb and spice phytonutrients bring to your plate?
We'll explore the potential of phytonutrients for enhancing health and wellbeing, particularly those available to everyone from common herbs and spices in the kitchen and garden. What research can we draw upon and where are the research gaps? Might health care workers be prescribing spices and herbs, in cooking and other forms, in the near future?
CPD Points: 0.5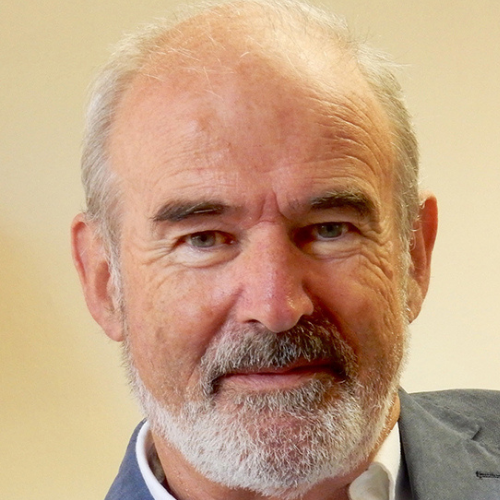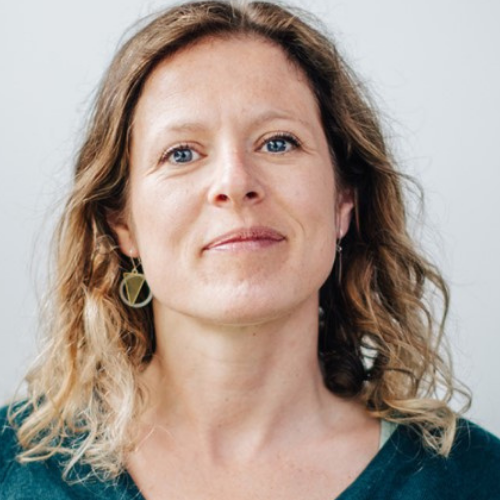 Hosted by
Pukka Herbs - They create award-winning organic herbal teas and supplements and provide expert wellbeing advice as part of their sustainability mission.