Viral and bacterial infection in multisystem disease, and reactivation by SARS-CoV-2
Dr. Schwarzbach will discuss the presentation of Lyme and coinfections as well as viruses, particularly the Herpes and Enterovirus families. The reactivation of latent viruses is a key factor in what has come to be known as Long COVID, as shown both in the scientific literature as well as his laboratory results. He will also be discussing the new research from Harvard showing for the first time the compelling evidence of causality between EBV and MS.
Dr. Schwarzbach will explain the various methods available for testing these different infections, especially the T-cell testing that his laboratory specialises in, and the importance of using IgA in antibody testing whenever possible. He will also be very happy to answer questions after the talk.
CPD Points: 0.5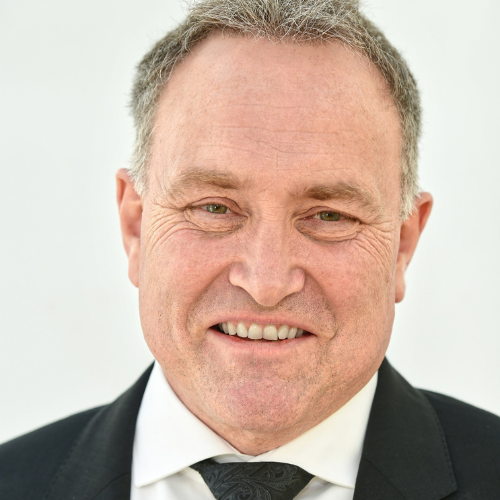 Hosted by
ArminLabs - Performs laboratory tests for chronic infections originating from tick-borne diseases.