The role of food sensitivity testing in integrative and functional medicine practice
Using integrative and functional medicine we can determine how and why illness occurs and restore health by addressing the root causes of disease for each individual.​ The detection of food-specific IgG antibodies is one such approach. Angela Beecroft, shows us how IgG testing fits into the paradigm of not just identifying symptoms but how looking for the underlying cause of symptoms can inform effective therapeutic protocols.
CPD Points: 0.5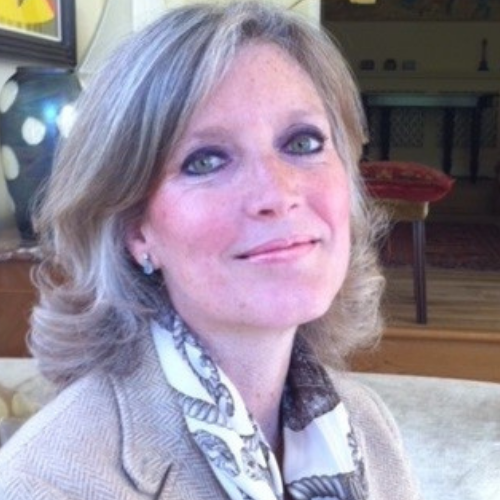 Hosted by
Omega Diagnostics - Their mission is to improve human health and well-being through innovative diagnostic tests and global partnerships. Focused on providing specialist products, primarily in the immunoassay, in-vitro diagnostics (IVD) market within Health & Wellbeing and Global Health.