Nutrigenomics & Metabolic Flexibility - how to thrive in a world of excess
Historically our genes have enabled us to adapt and survive in contexts of scarce resource, however, the modern (Western) world presents new challenges. In an environment of excess - food, stimulants and toxins - why do some (many) individuals over-consume (assimilate) and/ or under detoxify (eliminate) - whilst others are able to find balance and thrive. This session will discuss how nutrigenomics can help us reconnect with our innate wisdom about about hunger and satiety, and choose foods that support our unique biology.
CPD Points: 0.5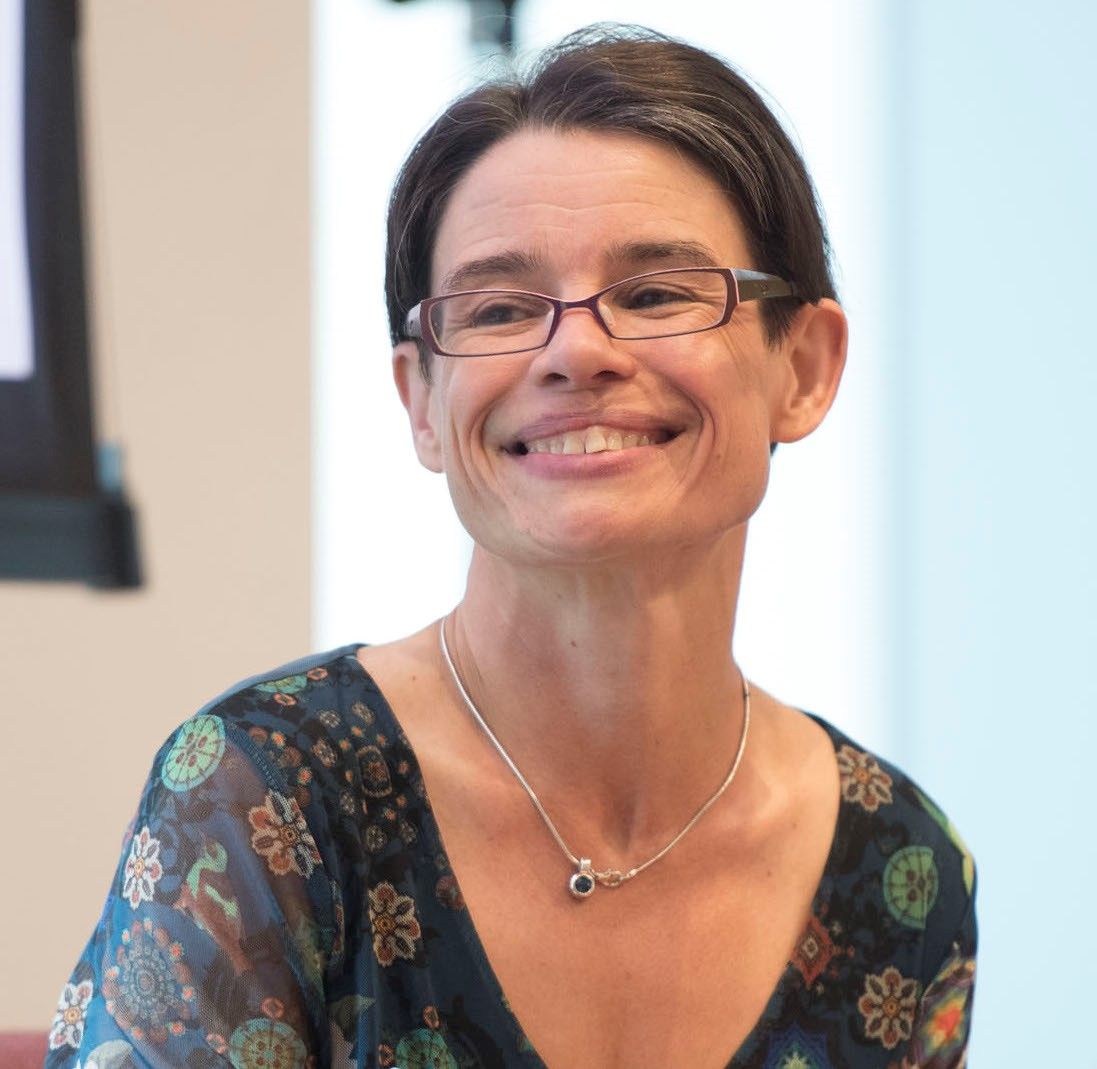 Hosted by
Lifecode Gx® - a personal health company, applying the latest genomics science to enable a preventative, proactive and personalised approach to health.