Histamine – neither friend nor foe
Histamine is a protective hormone in the body therefore how can we have histamine intolerance? Side effects occur when it is in excess amounts. Traditional remedies focus on dietary restrictions and anti-histamines. Whilst useful, this isn't treating the root cause, only soothing the symptoms. Getting the balance of histamine is essential, moving us away from the overflowing cup and rapidly filling saucer analogy. Join Dilly and understand how to detox histamine safely, naturally and easily as they explore this incredible hormone.
CPD Points: 0.5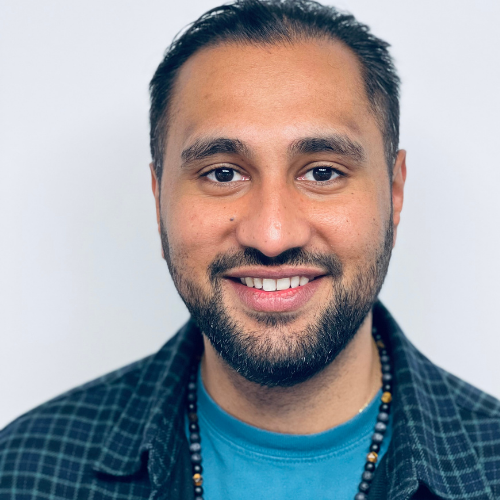 Hosted by
Nouveau Healthcare - Exclusive providers of unique, evidence-based health solutions which fulfil unmet clinical needs. Passionate about providing targeted health solutions to help their customers improve their health and quality of life.