Addressing brainfog and fatigue with natural remedies: A spotlight on Sardinian Red Cistus Incanus and organic Bee Propolis
Today the most common complaints in the office of integrative healthcare practitioners include fatigue, brainfog and insomnia. The most common underlying causes include Lyme disease and other bacterial infections, metal toxicity, mould and viral infections. Many treatments have been tried and very few succeeded. With the use of Autonomic Response Testing Dr D.Klinghardt researched and tested simple herbal approaches that deliver more then they might promise.
Two remedies emerged as the optimal healing tools of our time - and both cover a wide range of underlying medical conditions:
Sardinian Red Cistus Incanus has been shown to break down microbial biofilm, is a potent antifungal, eradicated Borrelia burgdorferi, it's a potent antiviral (including anti-Corona) – and at the end of the day tastes really good, especially if you add a little bit of propolis tincture, Manuka honey or alternatively, Stevia or Galactose. I recommend to drink 6 cups a day with Ω dropperful of Cistus tincture in each cup, but also use the mouthwash (as an "anti-corona gargle"), the plaque removing Cistus toothpaste and the amazing Cistus skin care products (Floral Essence and Cistus beauty cream).
The other magical remedy of our time is bee propolis: in propolis the bees concentrate the most potent anti-oxidants and bioflavonoids harvested in the near-by nature (trees, wild flowers and bushes). Propolis is not only a well published anti-viral, antifungal and anti-bacterial, it is also published as a potent anti-cancer agent surpassing many of the more well-known natural anti-cancer agents.
We utilise both the tincture and the throat spray as anti Sars-CoV-2 remedy as well as in the treatment of chronic strep related tonsillitis (PANDAS, etc.). Propolis spray is my first choice for herpes outbreaks and skin infections. propolis capsules are ideal to nurture and treat the gut microbiome. In dentistry propolis is excelling as one of the most effective strategies for periodontal problems and against tooth decay. It also helps the healing and shortens recovery post dental surgery. The propolis diffuser can clear a large room within hours of mycotoxins and fine particle pollution, the therapeutic unit for inhalation has been in use for over 20 years and is used for all lung related conditions. It has saved lives in the last 2 years.
CPD Points: 0.5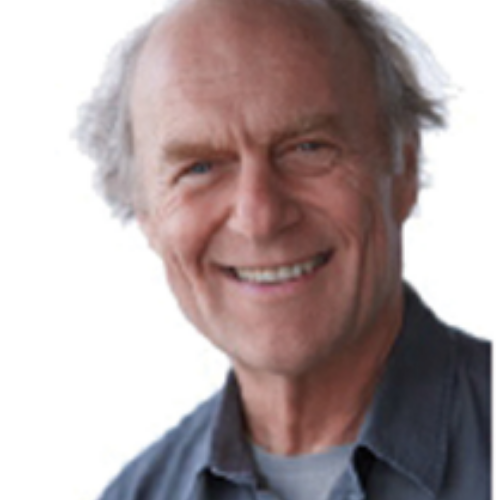 Hosted by
Ki Science - An ethically motivated company committed to researching and developing innovative natural products to address the evolving needs of patients and practitioners.