The Probiotics Mythbuster
Everyone seems confused about probiotics these days. Do they work? What strength do you need? Should they be 'targeted' or general? Can you use them with SIBO or not? Can you only use them if you've done a stool test? Taking an ecological view to the microbiome, Chris Newbold discusses the facts and fallacies of probiotics, laying some well-worn myths to rest along the way.
CPD Points: 0.5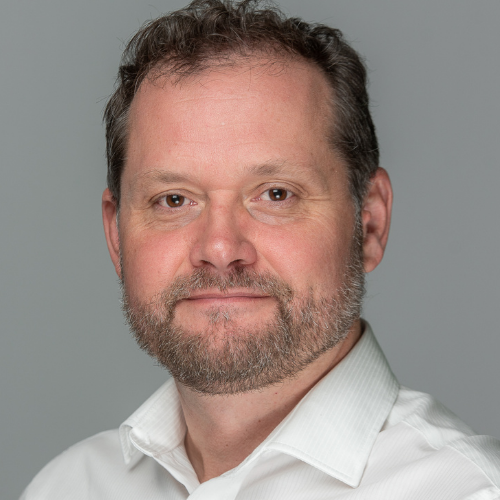 BioCare - Focused on playing a key role in shaping a healthier society, not only researching and developing the most clinically effective products, but also providing professional nutrition and product advice.