New solutions to chronic urological conditions
Studies show that standard urine culturing may miss up to 50% of UTIs . Find out how MicroGenDX state of the art qPRC and Next Generation Sequencing (NGS) technology can bring an end to the cycle of frustration and pain of Chronic UTIs.
CPD Points: 0.5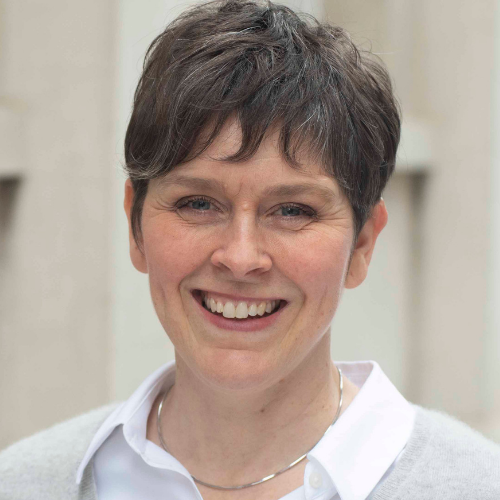 Regenerus Labs is a supplier, distributer and consultancy with one goal: to make accessing, using and understanding functional and diagnostic tests simple for practitioners and patients.