Natural remedies for relief of stress and sleep disorders
Stress is linked to physical and mental health disorders. In acute stress, the physiological adaption process helps to respond effectively and appropriately to the challenging situation. Chronic stress, however, can lead to a permanent dysregulation of body systems. First signs are nervousness, irritability, sleep disorders, lack of concentration, muscular pain. Herbal and homeopathic medicines provide relief of stress-related symptoms as well as sleep disorders. Their effectiveness is corroborated by clinical and scientific data.
CPD Points: 0.5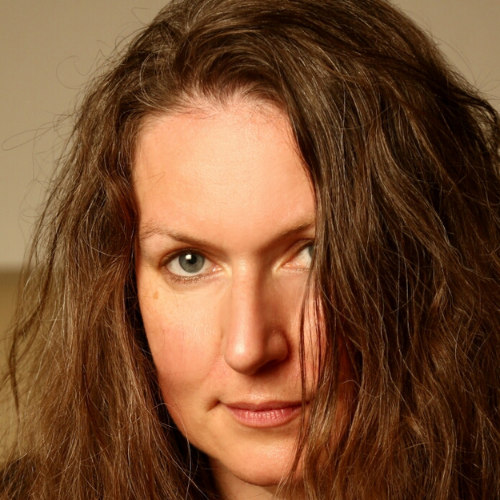 Weleda - They believe in nature's ability to help you feel healthy, balanced, and beautiful. Their products are thoughtfully crafted to harness the vitality of nature and work in harmony with your body's own restorative abilities.