Modified Body Composition, metabolic balance, cellular rejuvenation – ProLon© Fasting Mimicking Diet (FMD) in Practice
This session will outline the benefits of the Fasting Mimicking Diet approach in nutritional practice. It will also highlight the evidence from modified body composition and biomarker results outlining the molecular effects of prolonged 5 day fasting (FMD) with foods and evidence in practice. This will be followed by a brief review on how the implementation of FMD's may be used to create personalised programmes as part of an integrated approach for recalibrating eating habits and enhancing lifespan.
CPD Points: 0.5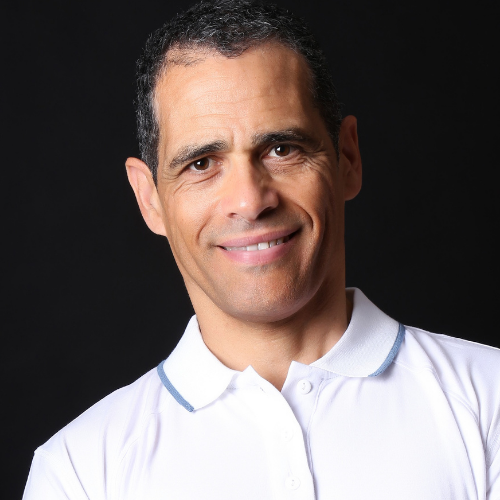 ProLon® - a 5-day Fasting Mimicking Diet™ that nourishes your body while supporting overall health. Studies have shown that fasting can have a positive effect on a number of health-related issues such cholesterol, inflammation, and fasting glucose levels.