Imagine dipping your toes into Rewilded Medicine® an intense experience
A thought provoking half hour guided taster into the origins of Rewilded Medicine®. Having recovered from a couple of embolic strokes a couple of years ago and witnessing patients' experiences too, Dr Andrew Sikorski realised that both conventional and complementary medicine could only allegedly do so much. When spliced together, cemented through inner self-experiences, an individual form of holism sprouted forth. No different from primroses, cherry blossom, vegetables and fruit following their dormant season. Health is wealth and wealth is health. Health begets wealth and wealth attempts to buy health.
CPD Points: 0.5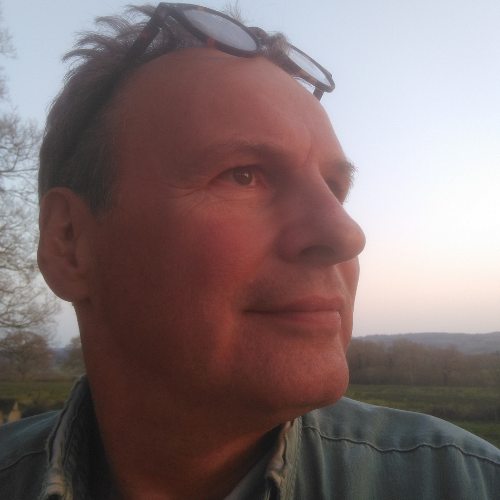 Rewilded Medicine® - Reflecting the inherent health and healing abilities we are usually born with, which conventional and complementary interventions and drugs support to the best of their ability in disease. Once rethinking, reinventing and rewilding healthcare have been conceptualised and completed, Rewilded Medicine® is that which remains.