Helixor® Mistletoe Therapy
In this workshop, Dr Nina Fuller-Shavel will share her experience on the practical administration of Helixor® mistletoe therapy. She will give advice on how to start, what therapeutic aims and benefits our therapy offers, what problems can arise and how you can overcome them. The workshop will also provide an opportunity for discussion and questions on Helixor® mistletoe therapy.
CPD Points: 0.5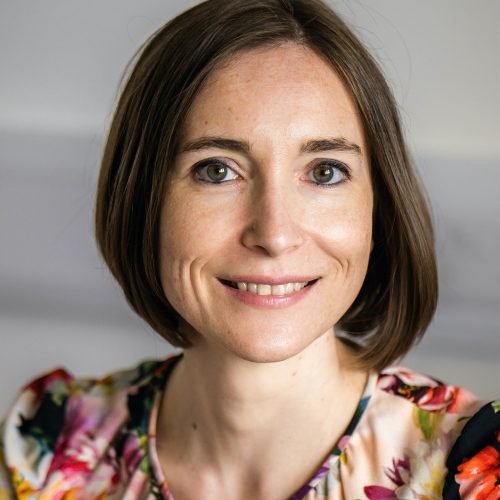 Helixor® - Since 1975, Helixor has been a leading pharmaceutical company in the field of integrative oncology. Helixor therapies are part of integrative oncology. They expand conventional oncology into a more relationship-oriented, holistic treatment with improved therapeutic results.