The future of food & the end of chronic disease: fresh, home-delivered food-as-medicine that's affordable for everyone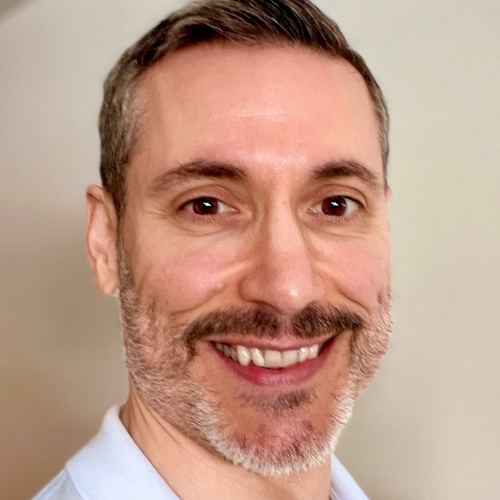 Douglas McCabe (PhD, Cambridge) is a former McKinsey consultant, and founder of Fuelbetter. He describes a near-future where a new food system has emerged, led by start-ups like Fuelbetter - one in which everyone has access to truly affordable, fresh-made, nutritionally optimal meals tailored to each person's unique needs and health goals, thereby preventing chronic disease (and reversing it in many cases). He describes the innovative technology now available from Fuelbetter and others that is making this future possible.
CPD Points: 0.5
Fuelbetter - utilises a new technology that dramatically reduces the cost of providing fresh-made, home-delivered, individually-tailored "food-as-medicine" to the whole family.