British Society of Ecological Medicine Seminar Programme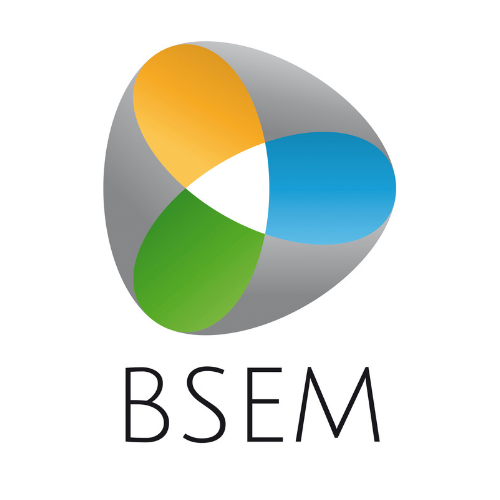 What is Ecological Medicine? presented by Dr Damien Downing
We are dealing with multiple epidemics right now. Levels of allergy, cancer, autoimmunity, and degenerative diseases are rising relentlessly. Current medical approaches are struggling to alleviate the burden of these diseases. Learn more about BSEM's systems approach to health that considers the interactions between individuals and their environment, and its health consequences.
Improving Patient's health with Ecological Medicine – an NHS GP's perspective presented by Dr Jerry Thompson
As a General Practitioner within the NHS, Dr Thompson felt that conventional medicine wasn't improving his patients' health problems. By applying a set of Ecological Medicine principles we can achieve better health and recovery.
BSEM: Training and support presented by Mira Beattie
Mira will illustrate how BSEM supports its members: Doctors and other Allied Health Professionals, and the benefits of membership of the Society.