Plenary Keynote Address: How is the UK's new National Food Strategy going to enable us all to eat healthier? Putting policy into practice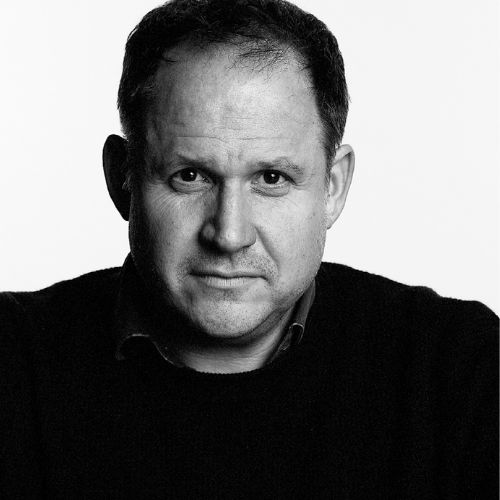 The UK governments National Food Strategy's, ambitious proposals are long overdue and highlight the how the UK's current food system is harming our health and our planet. The report offers solutions that can reverse a broken system.
Henry Dimbleby, the Independent lead appointed by UK government to conduct the year-long review and will discuss his finding for his multi-disciplinary National Food Strategy, the first of its kind for 75 years.