Keynote Address: Are Omega-3 Plus B vitamins the Dynamic Duo for Dementia Prevention?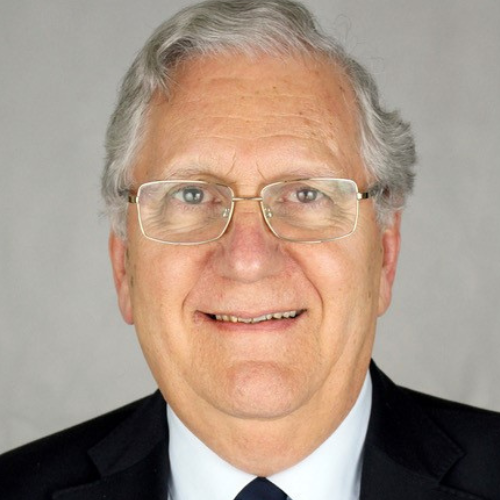 There are many factors that increase a person's risk for dementia, such as age, but very few that are 'disease modifying'.
Patrick Holford
and
Prof David Smith
will discuss the research that shows that the top two disease-modifiable risk factors for Alzheimer's dementia are currently, homocysteine lowering B vitamins and omega-3 or seafood intake. They will also highlight two new studies showing that a synergistic effect of having optimal omega-3 and B vitamin intake is having the greatest impact.