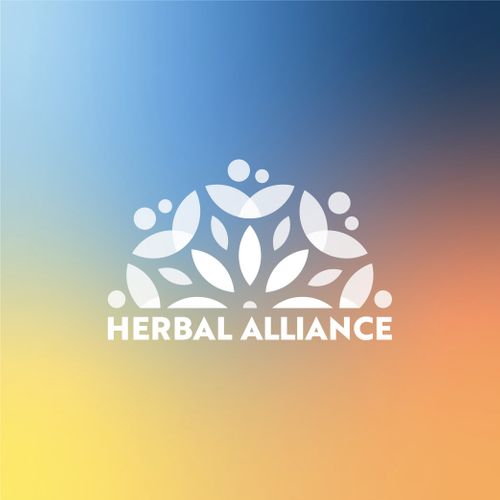 Herbal Alliance
Stand: B11
| Associations/Societies/Membership Organisation
| Herbal Medicine - Phytotherapy
| Bronze Exhibitor
The Herbal Alliance is a community of herbal organisations and herbalists with a shared aim of promoting and supporting herbal medicine and herbalists.
Any member of a Practitioner Association or Independent Herbalist sharing their principles is invited to join in the activities and projects of The Herbal Alliance. The Herbal Alliance is currently facilitated by a collection of Community Action Teams (CATs), with volunteer representatives from eight Practitioner Associations, discussing key issues facing Education, Research, Supply and Communications.
THEY HAVE FOUR AIMS:
Heal the herbal community through collaboration and shared principles
Empower individual herbalists by acting as one community
Enhance visibility with a unified voice
Cooperate to address the Nature and Health crises.
THEY HAVE EIGHT PRINCIPLES:
They are believers in helping all herbalists and the profession thrive
They gain inspiration from Nature for developing our culture as a living system
They integrate vitalistic and scientific worldviews
They are committed to positively impacting people, plants and planet
Workshop Presentation: