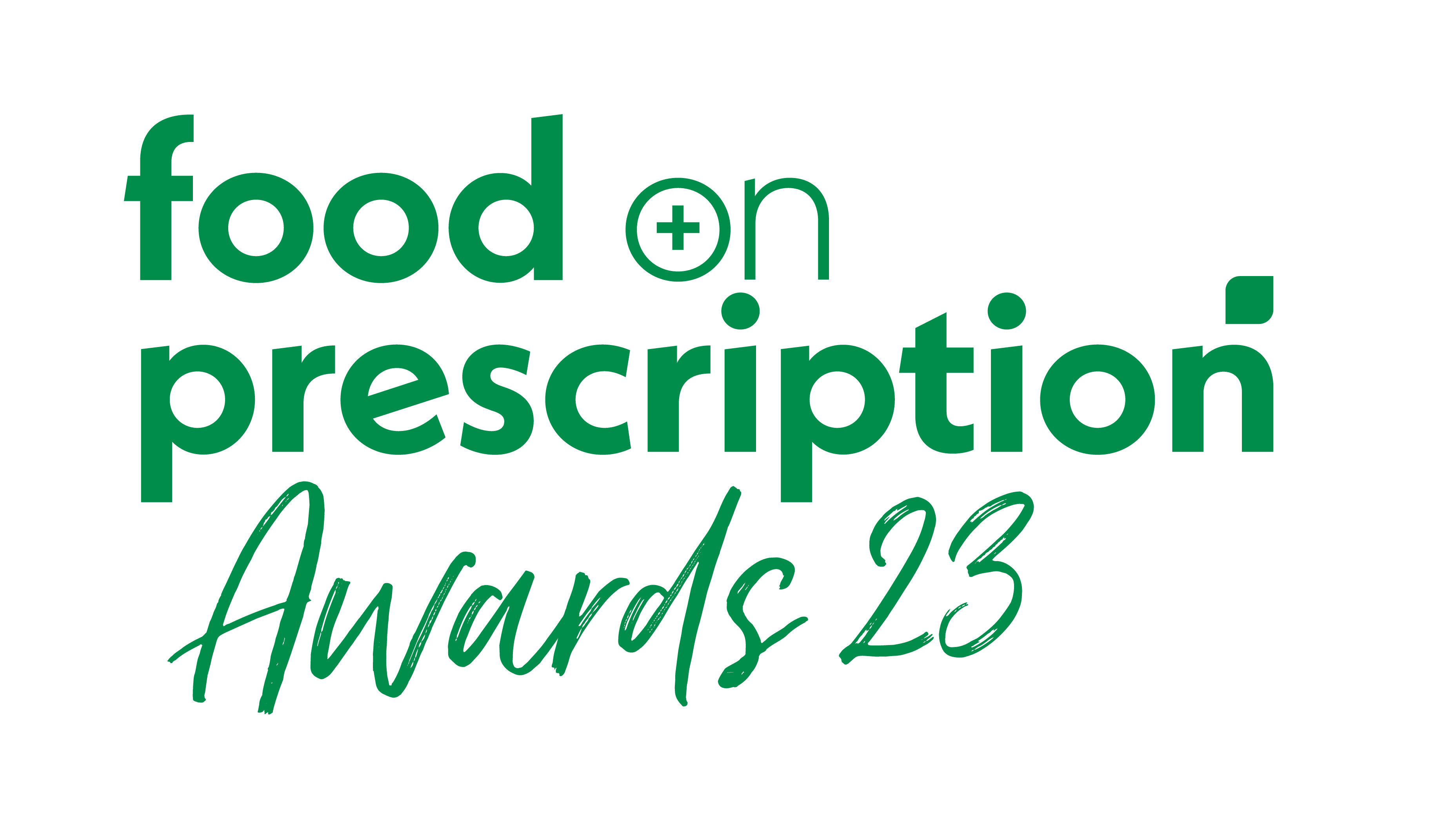 The Food on Prescription Awards
Stand: B5
The Food on Prescription Awards programme, devised by the College of Medicine and organised by Chamberlain Dunn, takes the theme of Healthy Food: For Everyone to highlight the link between health and nutrition promoted in the National Food Strategy and set by the College in its manifesto, Hope for the Future. The programme will look to recognise and share widely the projects and initiatives across the UK that are:
• Combating childhood obesity
• Giving children and young people experience and skills growing food and cooking healthy meals
• Freeing up pockets of public land for people to grow vegetables
• Encouraging the use of seasonal, local foods
• Researching how food, natural remedies, complementary medicine can benefit all
• Providing access to high quality nutritious food for all
• Researching links between farming practice, food quality and human health.
Launching soon, the awards will be presented in March 2023. More information from lauren@chamberdunn.co.uk.