Biomedical approach in autism spectrum disorders – the importance of assessing infections, inflammation and gastrointestinal disorders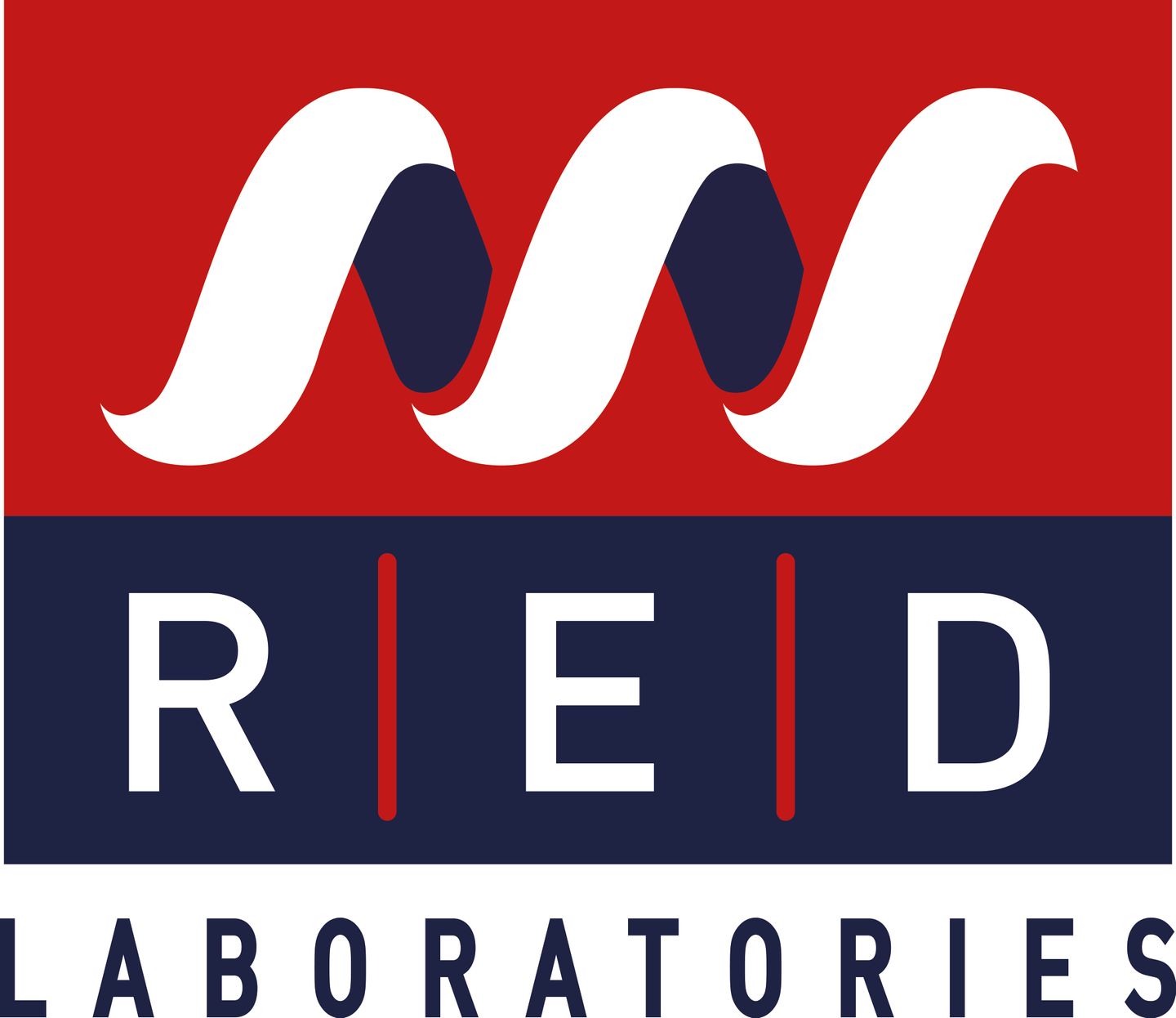 Background: Published findings have identified widespread changes in the immune systems of children with autism spectrum disorders (ASD) suggesting that autism may, in fact, be a systemic disorder with connections to abnormal immune responses. ASD result from multiple etiologies including at least 23 different infections, seven of which are chronic infections (Babesia, Bartonella, Borrelia, Ehrlichia, Human Herpesvirus-6, Chlamydia pneumoniae and Mycoplasma), and the immune reactions associated with these infections. Evaluating autism is hindered by a lack of specific biomarkers, making these pathologies difficult to diagnose.
Methods: As part of the respective patient's biomedical assessment, samples from ASD-diagnosed patients were analyzed by R.E.D. Laboratories (Zellik, Belgium) The present study represents a retrospective investigation of existing clinical data. A total of 42 available files were surveyed.
Results and Discussion: The vast majority of tested patients show a notable increase in inflammation-related markers: 86.5% presented with elevated IL-8, 71% with elevated PGE2, 57% with elevated MCP-1, while 68% displayed an abnormal expression of sIgA in the stool. Overall, the fecal flora of autistic children tends to be perturbed when compared to the fecal flora of healthy children. Our data suggest the diversity index was low in 85% of cases and 39% presented with high Bacteroides while the increase of Streptococcus could be correlated with the worsening of cognitive abilities and aggressive behavior. The very high prevalence of increased inflammation-related markers is most probably the end result of several dysfunctions in ASD patients, as already reported in previous studies. Among them, a large number point towards intestinal dysfunctions (including gut dysbiosis and leaky gut) and chronic infections (including intracellular pathogens and tick-borne infections). This hypothesis is further supported by the very high percentage (84%) of patients with increased serum soluble CD14.
Many infections, with a special focus on tick-borne diseases, continue to support the importance of infections in ASD, strengthening thus the hypothesis of the origin of multiple inflammatory processes evidenced in ASD patients. Novel Phelix Borrelia Phage test enabled to uncover the underlining infections with Borrelia strains mainly from the Relapsing fever group, rarely investigated although well described for their ability to impair the immune system.
Conclusion: Our results, in conjunction with previous reports, clearly point towards the importance of an integrative approach involving a large assessment of the inflammation-related, gastrointestinal and infectious biomarkers in ASD patients. Searching for actual bacterial presence using phage-based testing might contribute to better uncovering the disorders' roots, leading thus to the improvement of the diagnostics and refining of the therapeutic choices.