Functional Herbal Therapy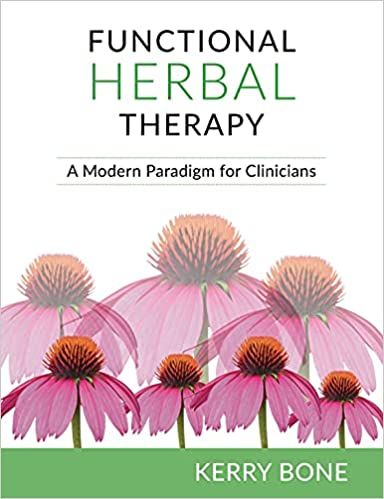 Functional Herbal Therapy introduces the seven key attributes of FHT based on a fusion of new research and the modern concept of functional medicine. Next it offers an in-depth look at some of these core treatment strategies of FHT. Finally, the book examines how the key approaches and treatment strategies discussed can be successfully applied to the modern herbalist's practice.
This visionary book will revolutionise the way that medical herbalists and naturopaths understand and treat disease processes. It will also be invaluable to students of herbal medicine, naturopathy and pharmaceutical sciences, both as a standard text and a reference book.