The Essential Diet: Eating for Mental Health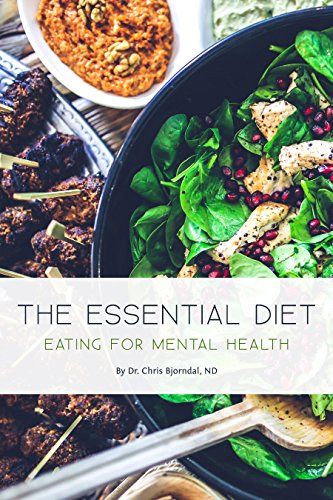 The Essential Diet: Eating for Mental Health is your guide to healthy and simple recipes that will change how you feel physically, mentally and emotionally. The recipes on these pages are meant to support you in your mental health by ensuring you are eating the correct amount of the essential nutrients required for mental well being. When you address mental health with the proper nutritional foundation, the likelihood of feeling depressed or anxious decreases. In addition, by following the recipes outlined in The Essential Diet, you will have:
More energy
Improve digestion
Reduce risk factors for other chronic health conditions (eg Type 2 diabetes, heart disease)
Learn to love healthy eating, find the joy in cooking and feel better in your life!